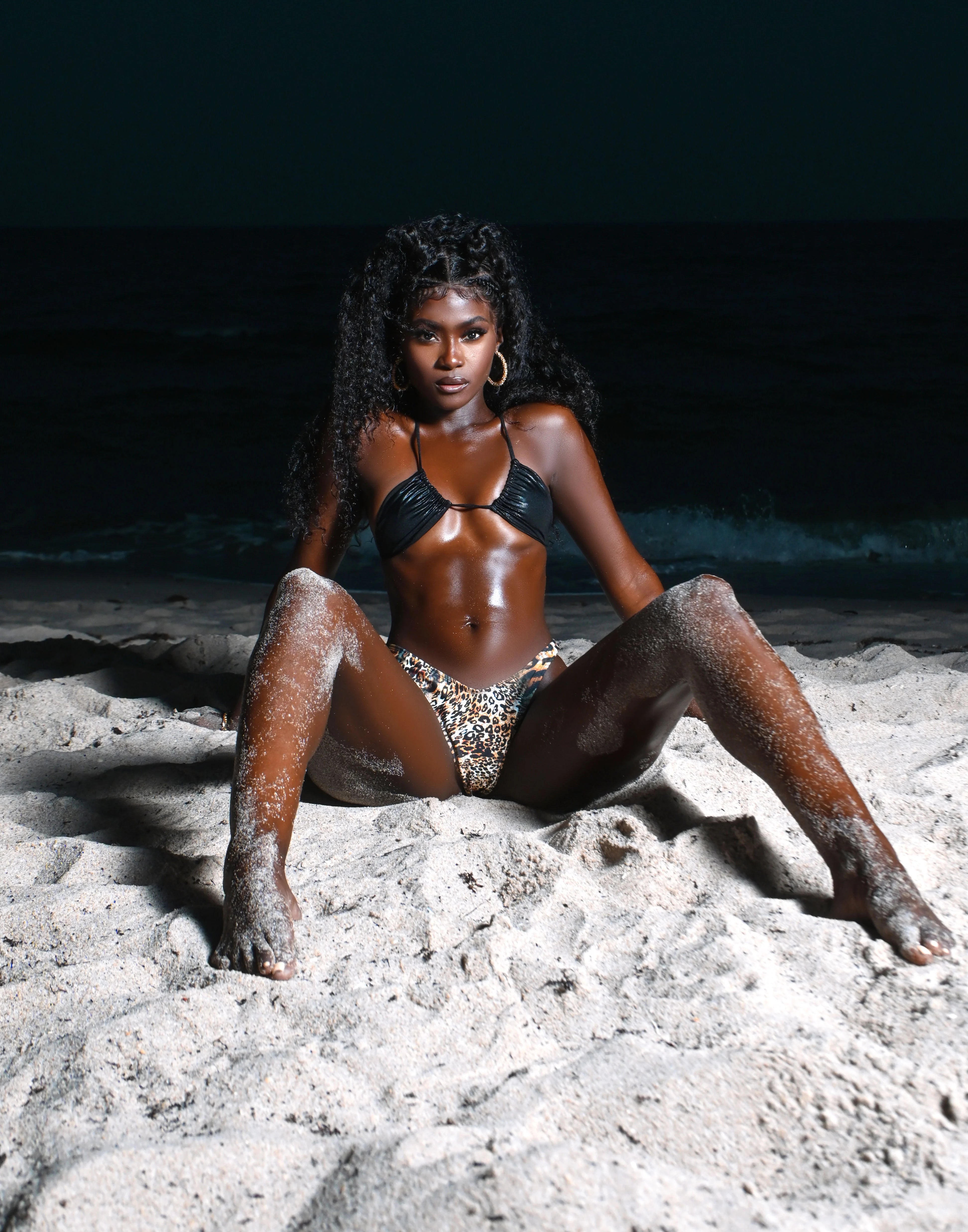 THE GSAINTS WAY...
GSaints Swimwear takes its wearers to the relaxed ease of an island beach. Each season, we take on a cleaner look with silhouettes that throwback to classic cuts and bold hues, unique styles and exotic prints that stand out on the beach without competing with it. Each piece; however, is flecked with unique elements signature of the GSaints brand. To us, fashion should favor utility and comfort, but it better look damn good while doing it!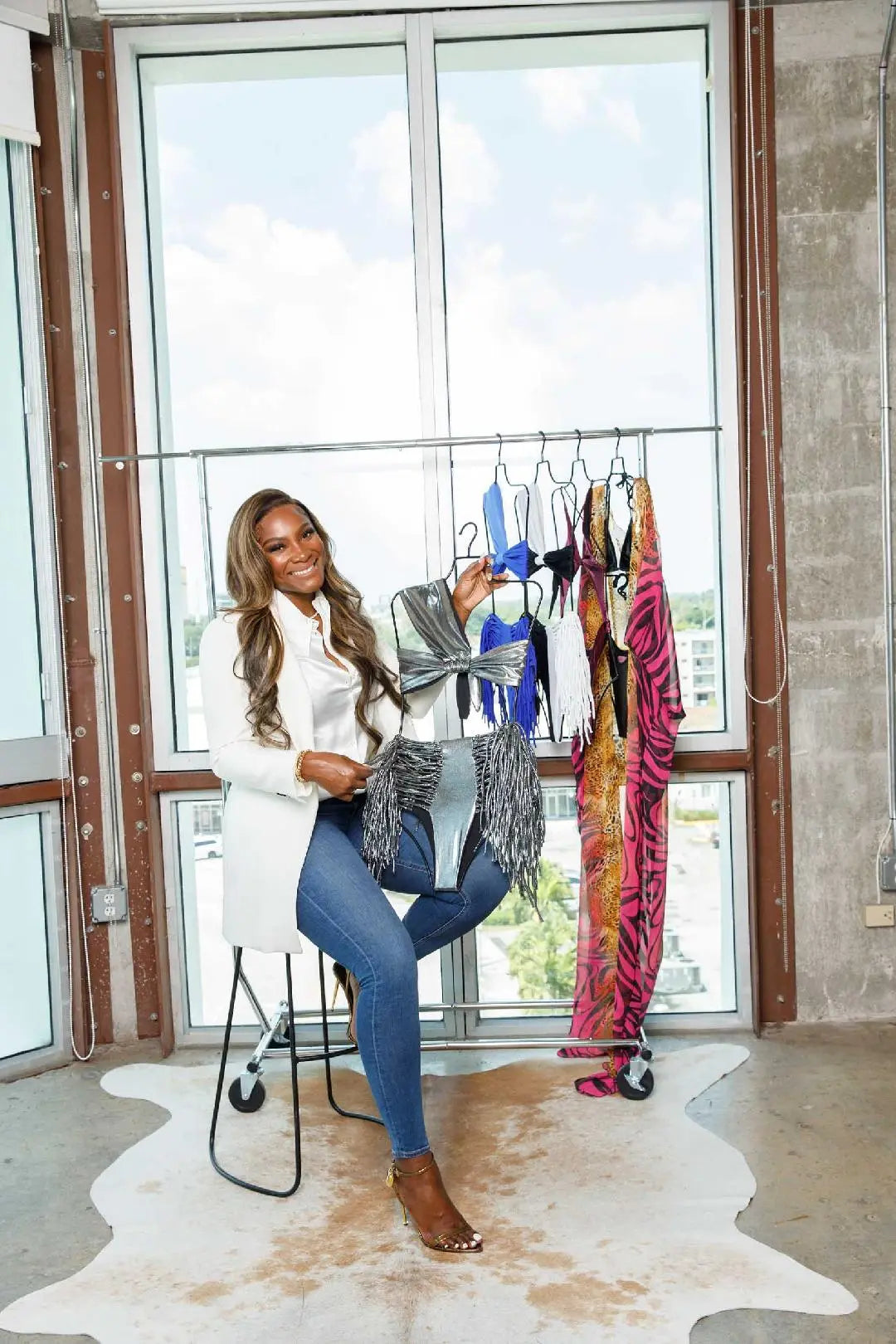 Meet the Designer-in-Chief
Ladies I want to Thank you from the bottom of my heart for the love and support you have shown me throughout the many years!! You ladies are the reason I work so hard to bring the heat!! There is more to come so stay tuned!
xoxo,
Cici